PACIFICATION CAMPAIGN
25, October, 2023
--
4:05 pm read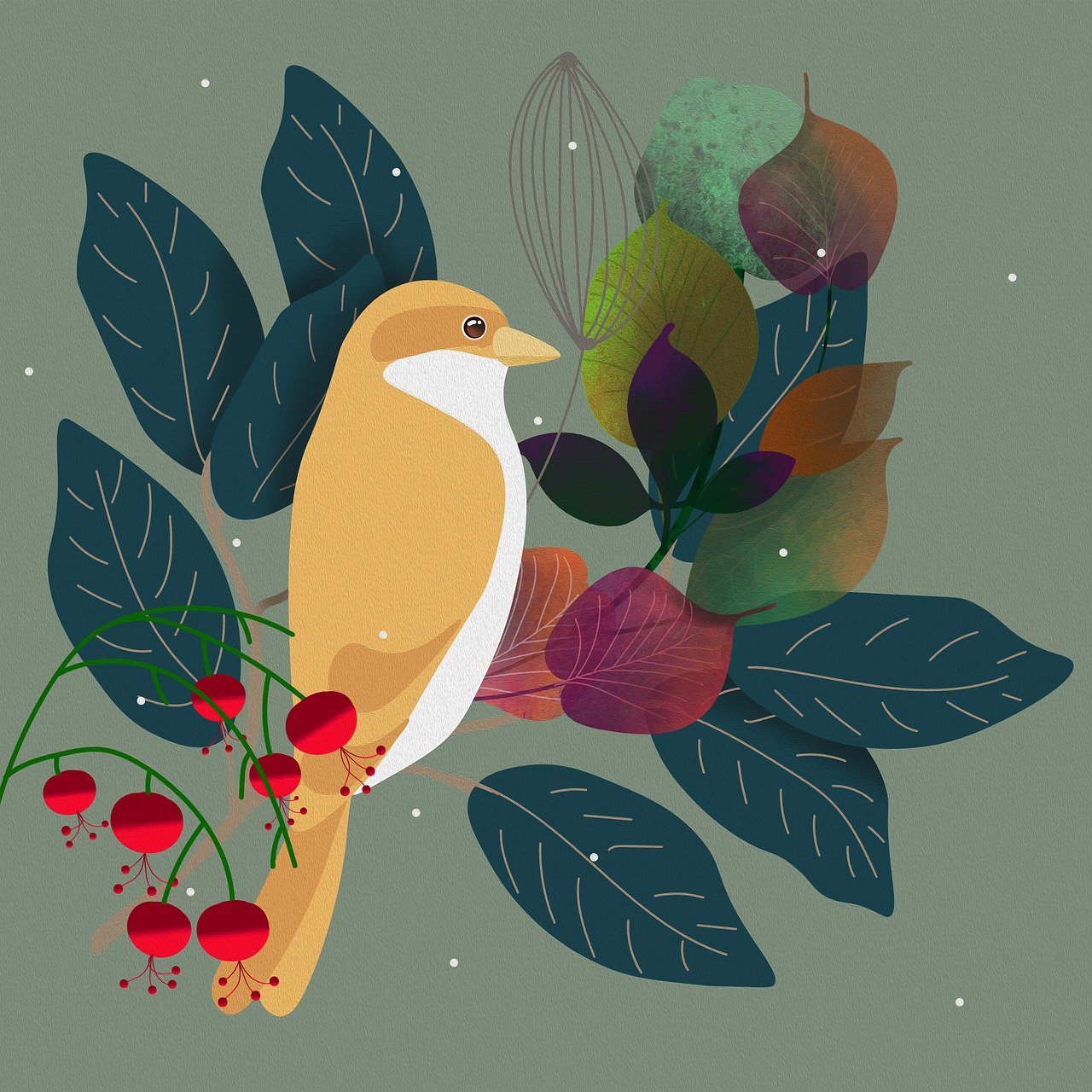 CEASEFIRE NOW!
PEACE NOW!
Evil is not voluntary
It is the service to the army working against other armies
But, if we put them all arms under the same command, they become redundant (and the command does nothing)
And our decision-making will be inclusive, transparent and only for the common good,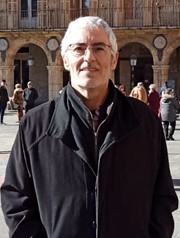 SUPPORT
MANUEL HERRANZ MARTIN
AS HEAD OF ALL ARMED UNITS IN THE WORLD
Or send a bizum to: +34 656339490
KEEP THE RECEIPT OF YOUR TRANSFER TO GET A REWARD OF $500,000 MILLION TO BE DISTRIBUTED EQUALLY AMONG ALL THOSE WHO HAVE DONATED, THAT AMOUNT IS EXTRACTED FROM PART OF THE SAVINGS IN ARMS IN ONE YEAR OF 2.5 BILLION. We are including this reward arrangement in a Humanity Congress call and, when this Congress is celebrated since the Congress is the embodiment of human sovereignty and ultimate guarantor of public deals, as it is this one, and the issuer of the common human currency for exchange and development, it has the authority, capability, and the duty to execute the bounty.