HAPPY FUTURE!
2, January, 2021
--
9:52 am read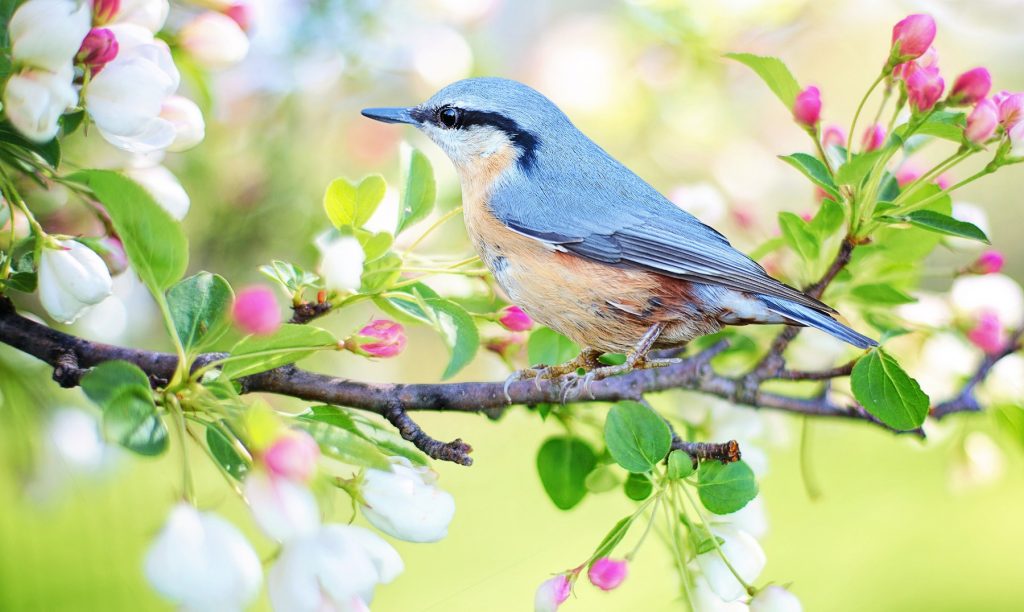 Let's not limit our expectations….
BEST WISHES OF HAPPINESS TO ALL!
For the weapons, and with them all evil, will soon disappear because the lie backs off from the truth and the truth is recognized by all.
And the difficulty with the truth was not the lack of knowledge's capacity but the concealment of the purpose of harm, the weapons.
Puerta del Sol, Madrid – Minute of Silence – Mute Scream – Madrid 12M – May 12, 2012 at 12 pm
(When the Human Unity Movement was still White Flag)