PEACE TREATY HUMAN UNIVERSAL CONSTITUTION DRAFT
4, December, 2020
--
4:57 pm read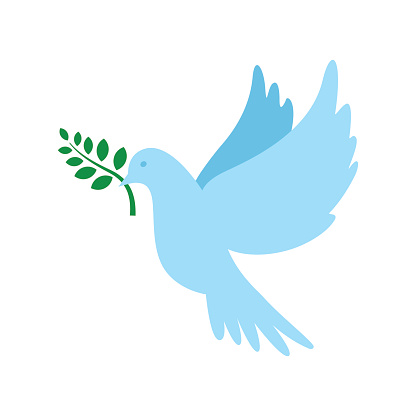 Dear friend,
Peace and Love are the same as Human Unity or inclusive decision making because in this way (mutual) harm is excluded and, best, it brings about the use of common sense, this is, to treat others as we would like to be treated.
And Human Unity has become possible in our times, the difficulty is that states, entities making exclusive decisions, are not suitable for the task, therefore we need to cooperate as VOLUNTEERS. And this is a call for you and your friends to join in
PLEASE, CONTACT WITH US
And we are pursuing Human Unity by promoting a
You are warmly invited to create, organize and participate in our call for human unity here
Here is the peace treaty draft. Please, help us to make peace endorsing and/or bettering it. Please, you can read it here or in the link in the pic and comment it here below or also under the text. Thank you.